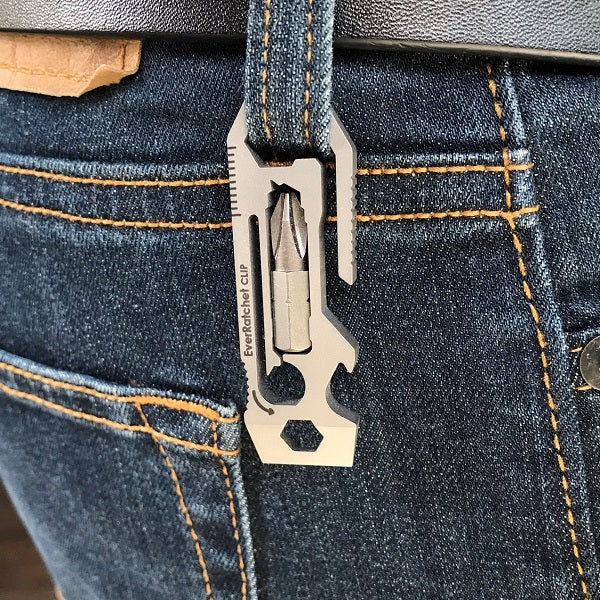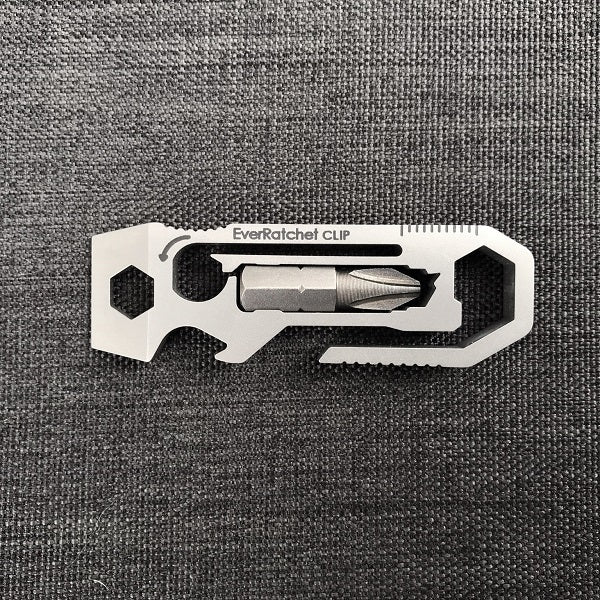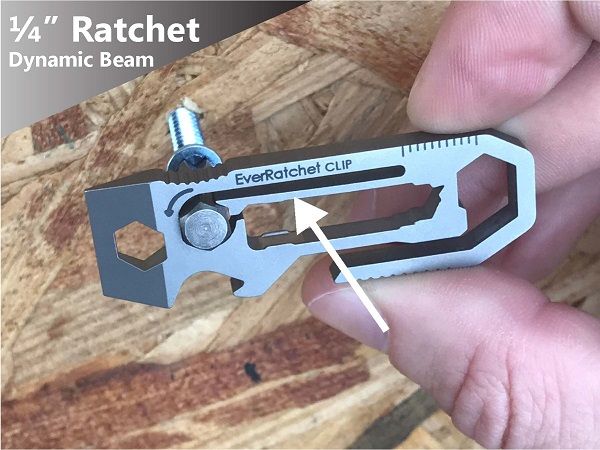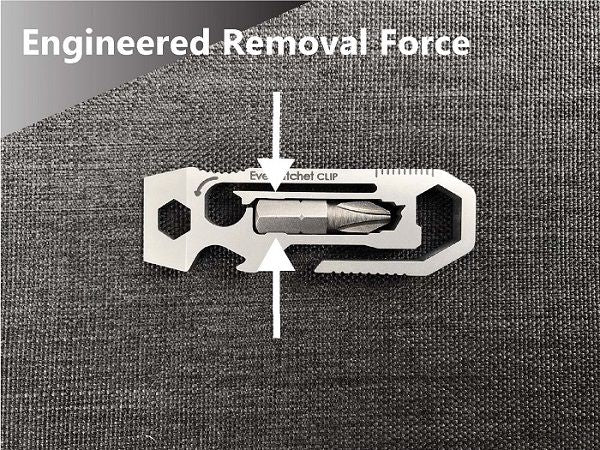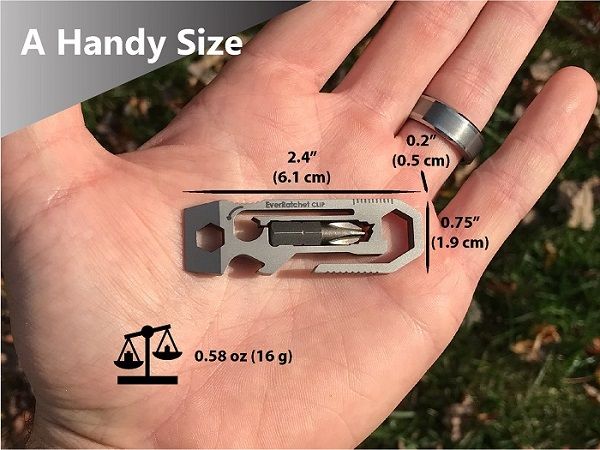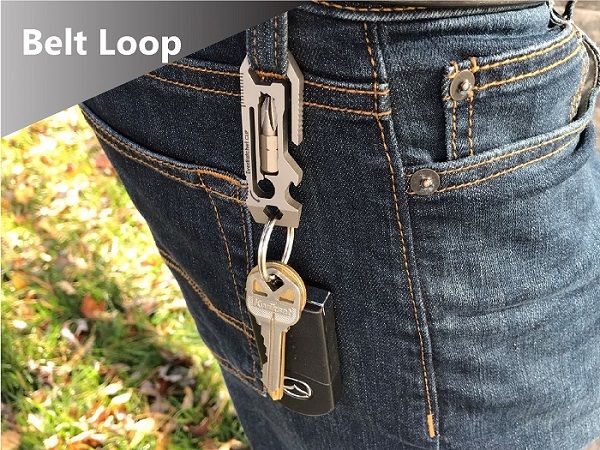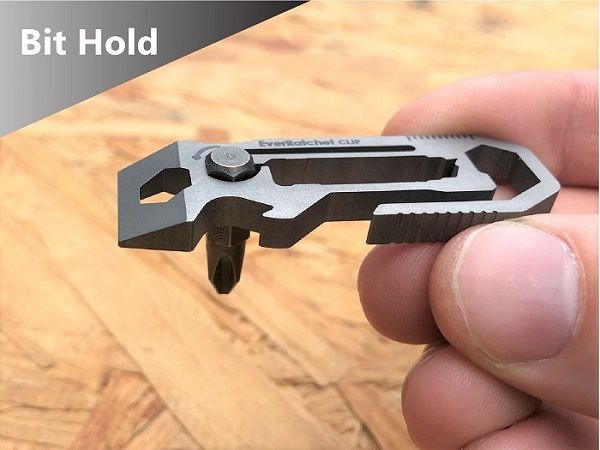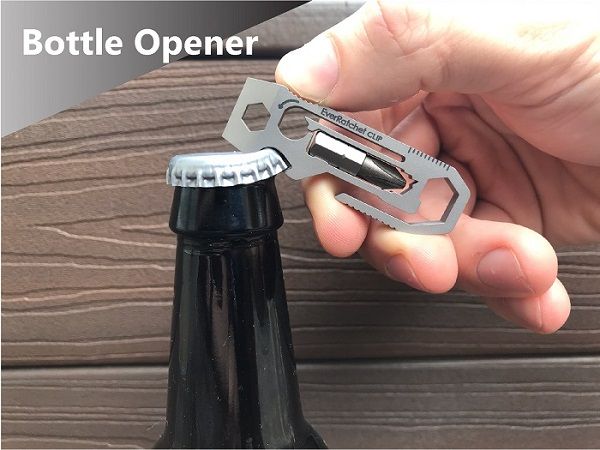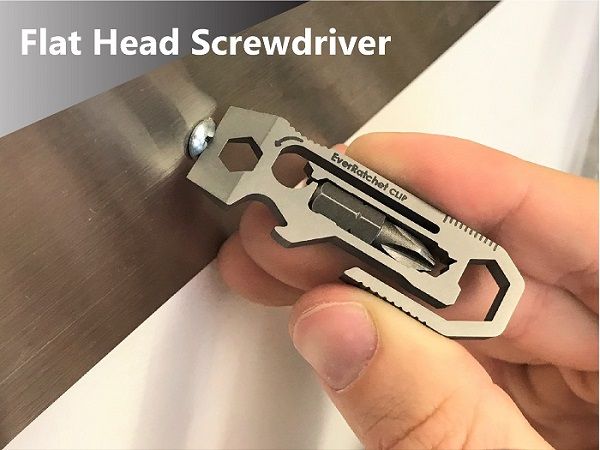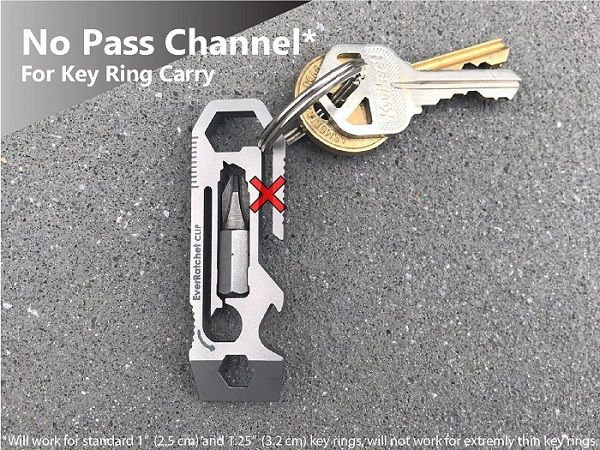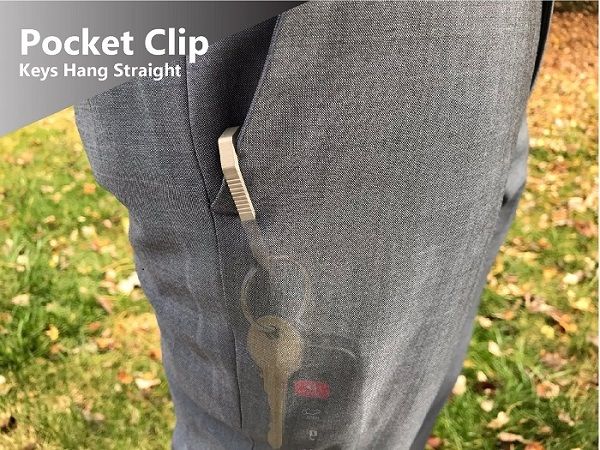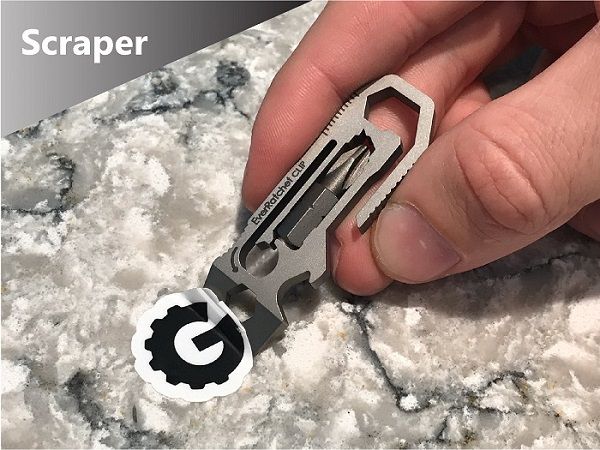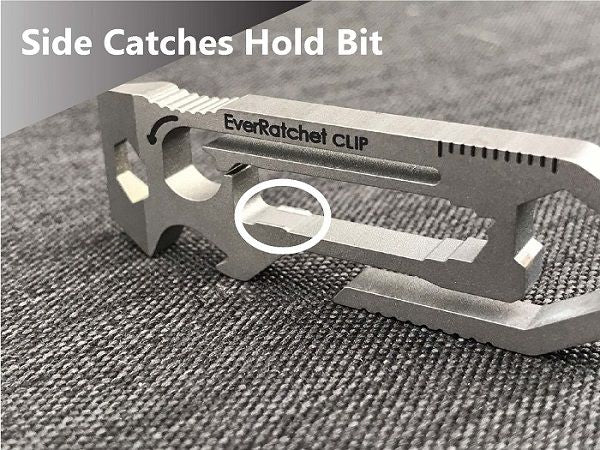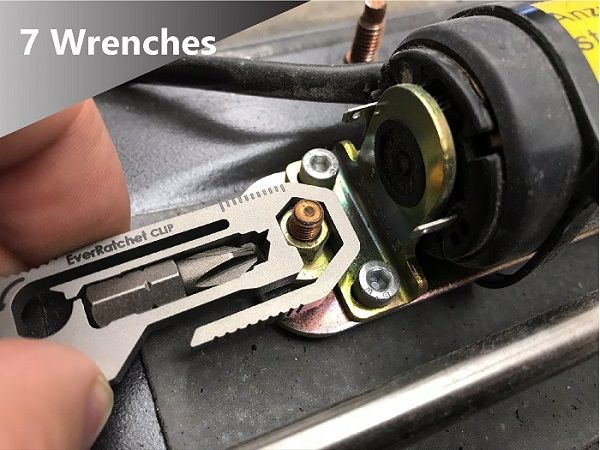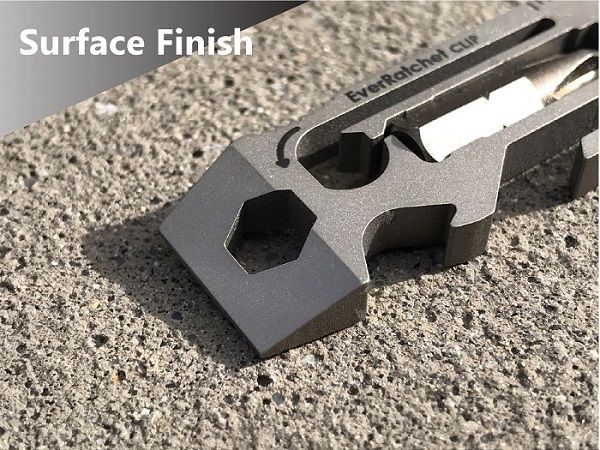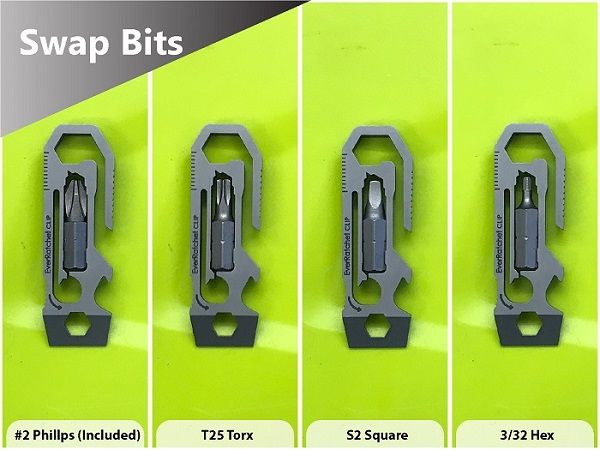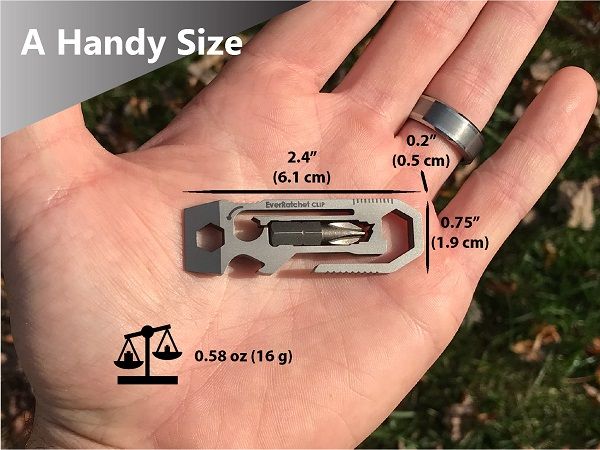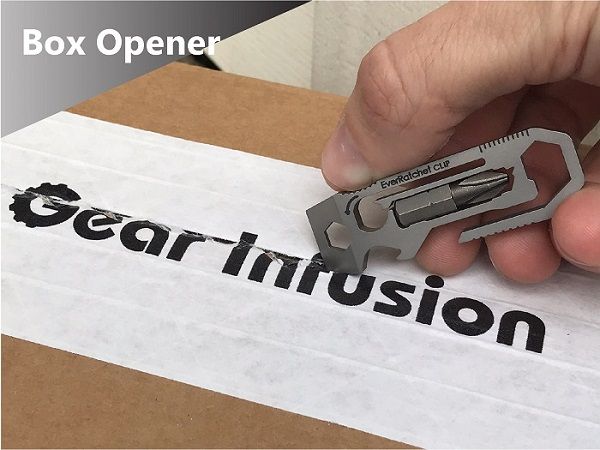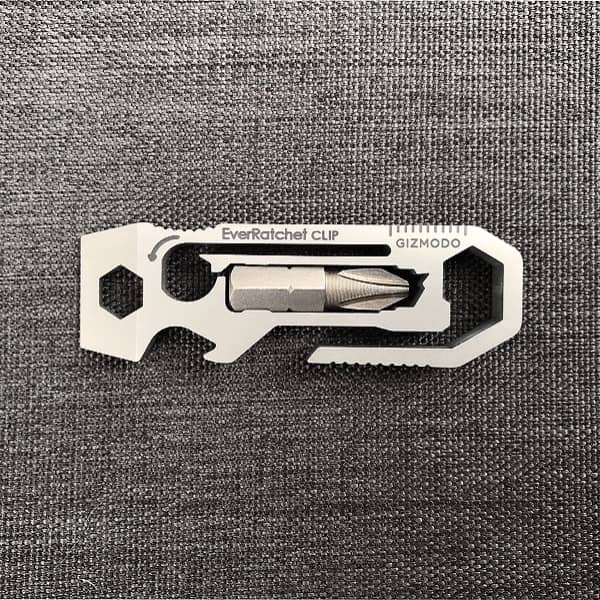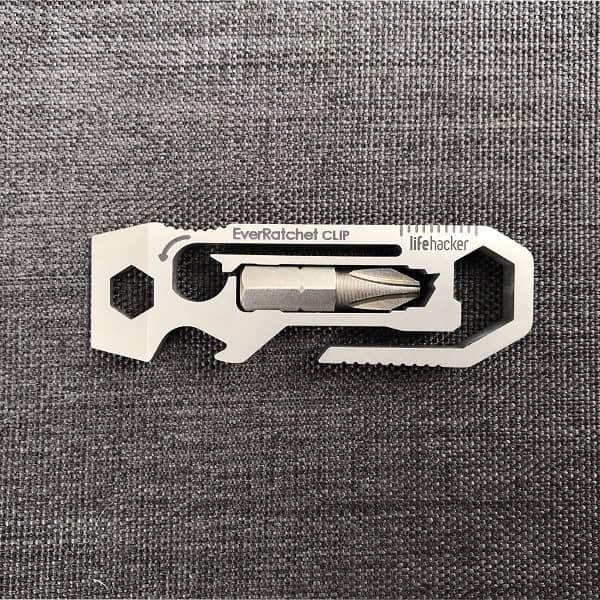 Free
EverRatchet Clip features our famous patent pending dynamic ratchet so you don't need to lift and reset the tool between each turn making it extremely practical for large jobs or when you are working with limited visibility or space. A metal grade 5 titanium frame features undercuts which hold the #2 Phillips bit securely in place and a new pocket clip give you more clean ways to carry.
WHERE WE SHIP FROM
All orders are shipped from Pennsylvania, U.S.A.
WHEN WE SHIP
We ship orders Monday through Friday, excluding some holidays.
HOW WE SHIP
We typically ship domestic and APO/AE orders via USPS and international orders via DHL or UPS.
CUSTOM LASERING
Looking for tools branded with your company logo? Contact us to get started and to get a visual of your logo on our tools.